Competitive Trampoline Team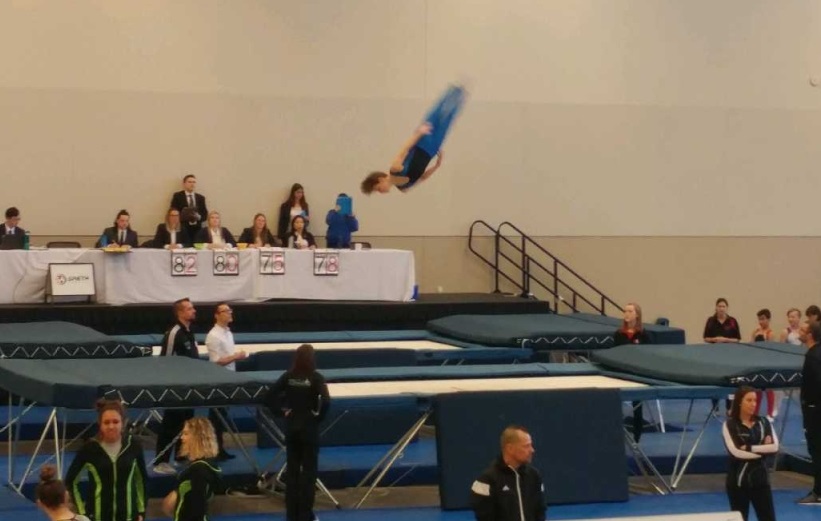 Our competitive trampoline team focuses on combining their skills into routines while learning proper form and spacial awareness. Team members will have the opportunity to learn more challenging skills and compete at various meets throughout the province.
Open try-outs will be Wednesday September 4, 2019 5:00-7:00pm
Practices will be: September - June, Wednesday and Friday 5:00-7:00
July and August classes are cancelled - have a safe, fun summer!